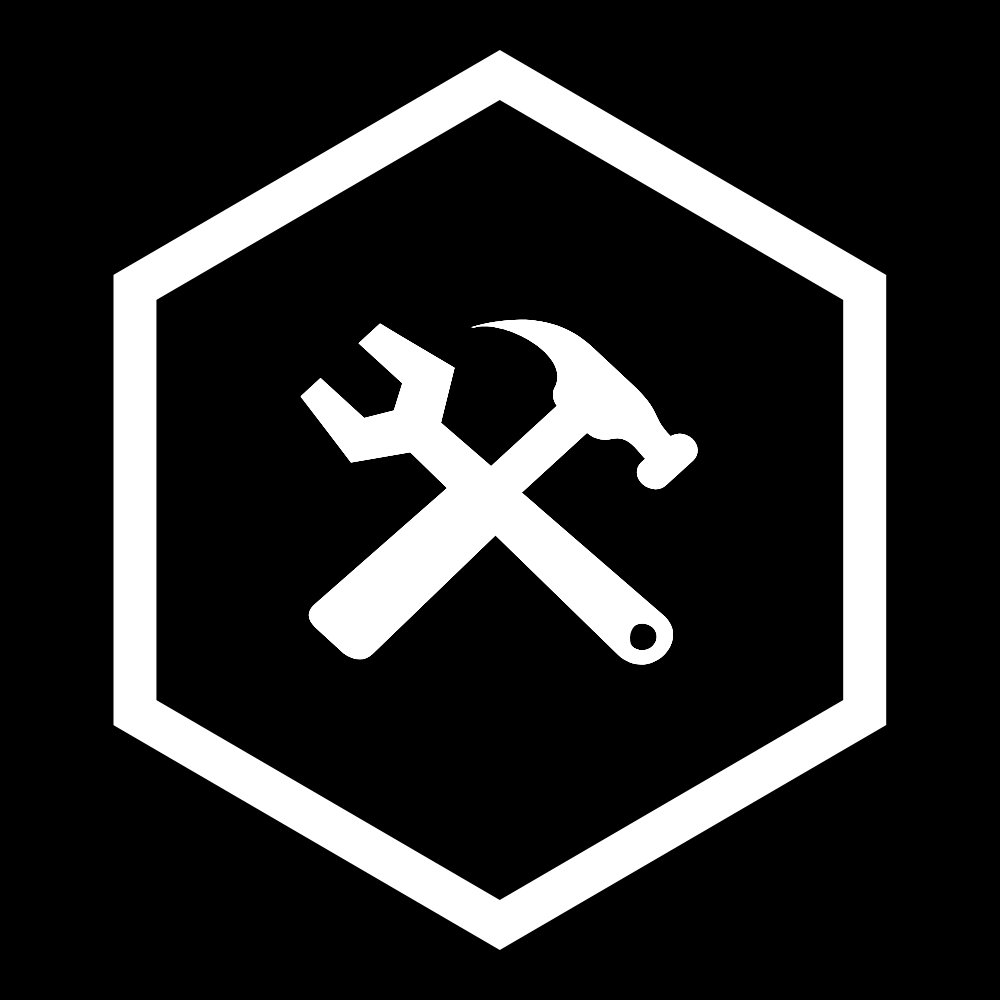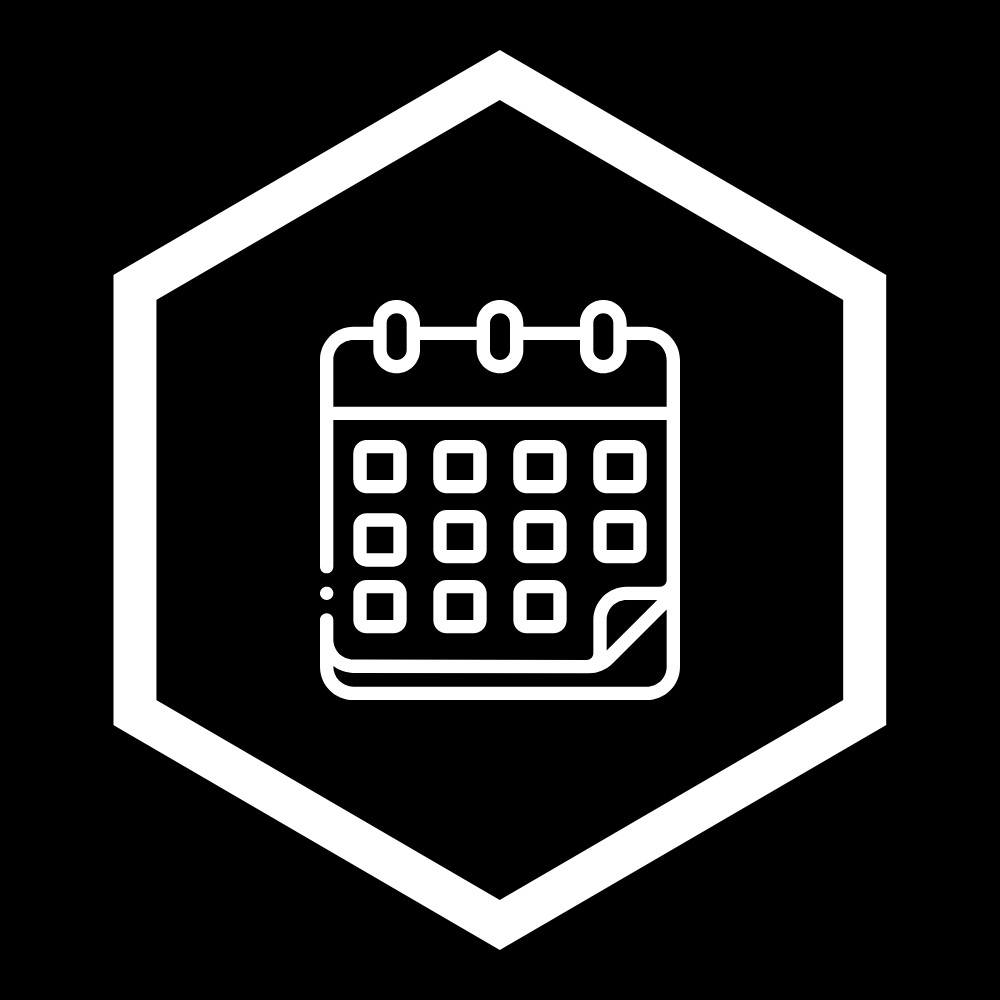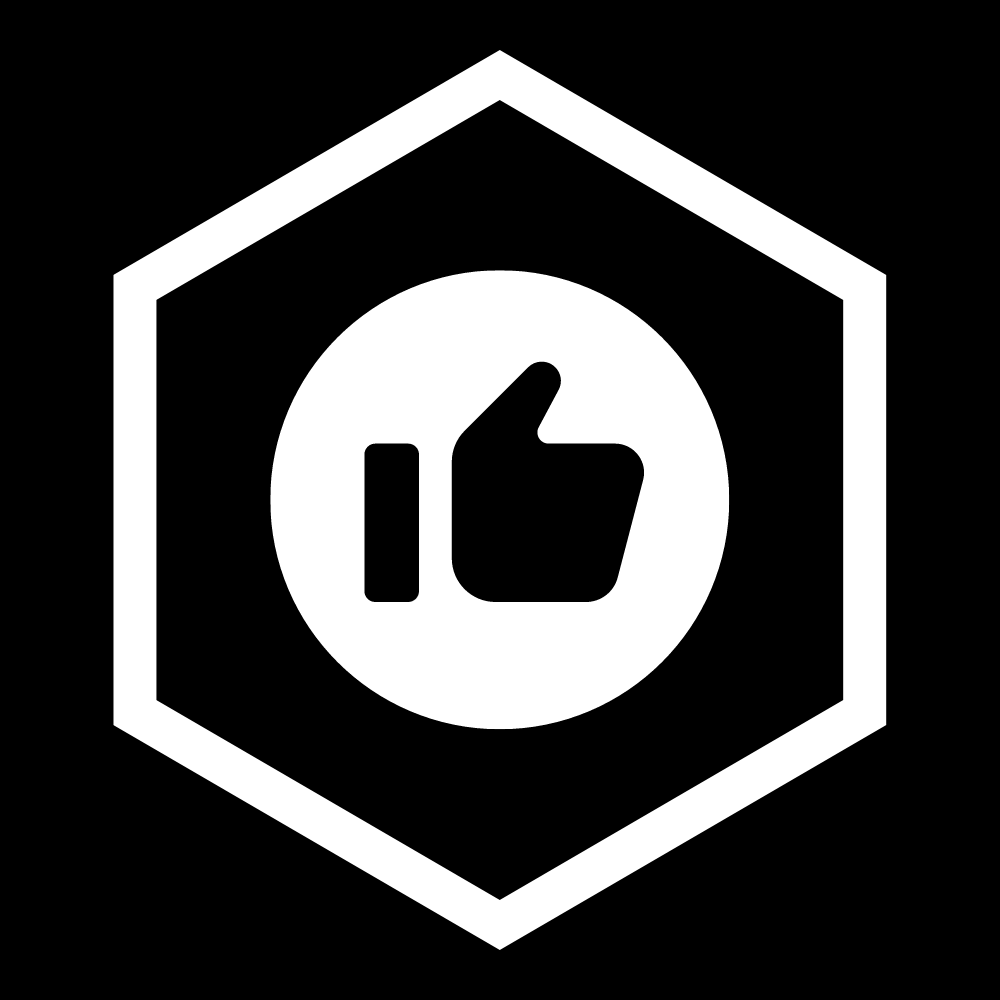 Professional Customer Support
One of the best computer shops in Rawalpindi to buy a gaming PC. Prices are reasonable and customer support is great.
Their customer service is top notch! I highly recommend this shop for online purchases and also for the selection of products.
The best gaming PC website i have come across. I was willing to go for the i5 3rd gen system but the Zestro support team guided me professionally. Now i have gone with the i3 10th gen PC and it is an absolute beast.
Very cooperative seller. Guided me patiently through the whole process. Got exactly what I needed in my limited budget. Very happy :-)
100 Trusted Really Good services Very Helpful and Friendly with Goods Prices My experience Is Excellent